When you receive your weekly newsletter, or when creating your own newsletter, you can select a date and time for delivery to your contacts.

In this article, you'll learn how to schedule a newsletter.
Begin by clicking on your

Outbox

Find the newsletter you would like to schedule (within

In Progress

or

Awaiting Approva

l)

Hover over the newsletter title and click the

Edit

icon (pencil and paper). You'll then be launched into the

Newsletter Builder

Click

Send

Select your

Recipients

Then click the arrow beside the

Send

and click

Schedule for Later

A window will pop up allowing you to choose the date and time.

Once you're done choosing the date and time, click

Schedule.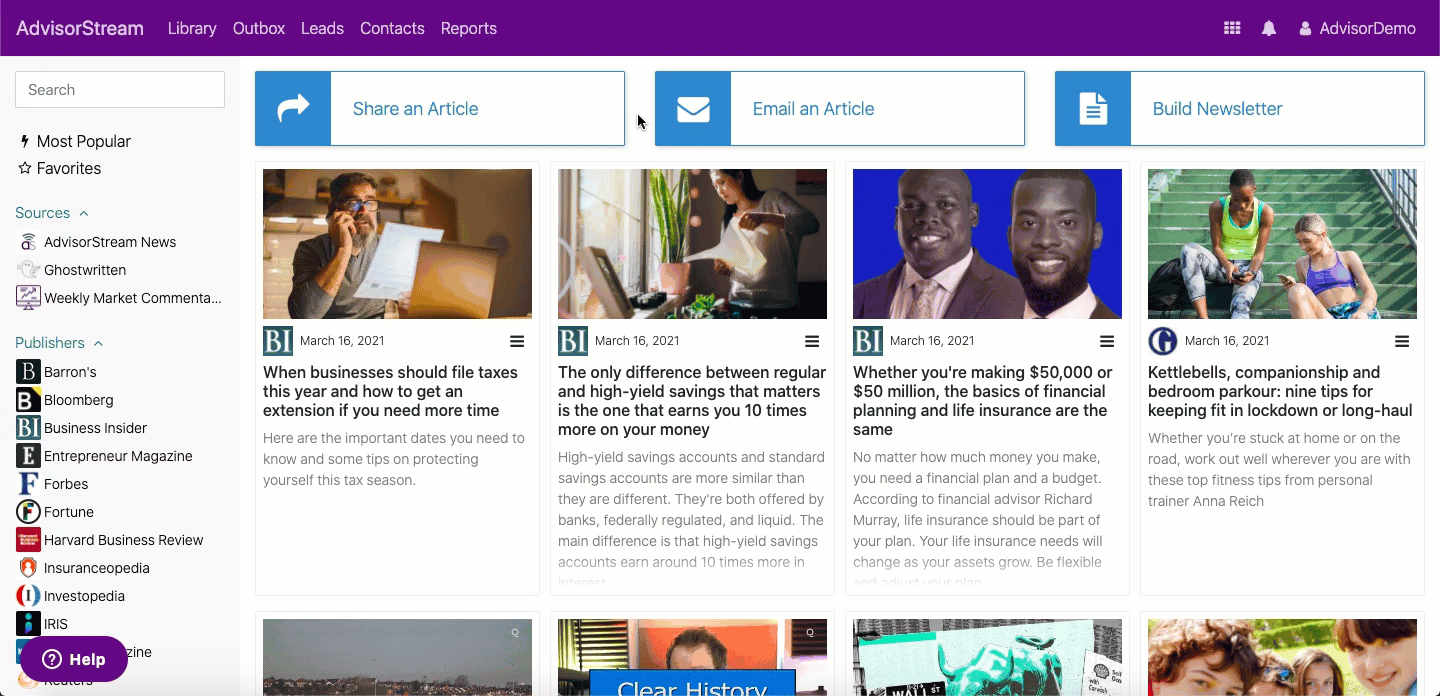 Related Articles: