When you have finished creating or editing your newsletter, you may preview the experience prior to sending it.
In this article, you'll learn how to preview your newsletters.

Option 1: Send an Email Preview
Email Preview allows you to preview the newsletter from your email inbox.
Head to your

Outbox

Find the newsletter you would like to Preview

Click the

Edit

button (pencil and paper icon)

Click on the

Send

section

Click the

Email Preview

button

Enter your name and desired email to send the preview to

Click

Send
Note:

Email preview is disabled if compliance approval has not been obtained.



Option 2: Preview from the Newsletter Builder
Head to your

Outbox
Find the newsletter you would like to Preview

Click the

Edit

button (pencil and paper icon)

Click on the Preview

section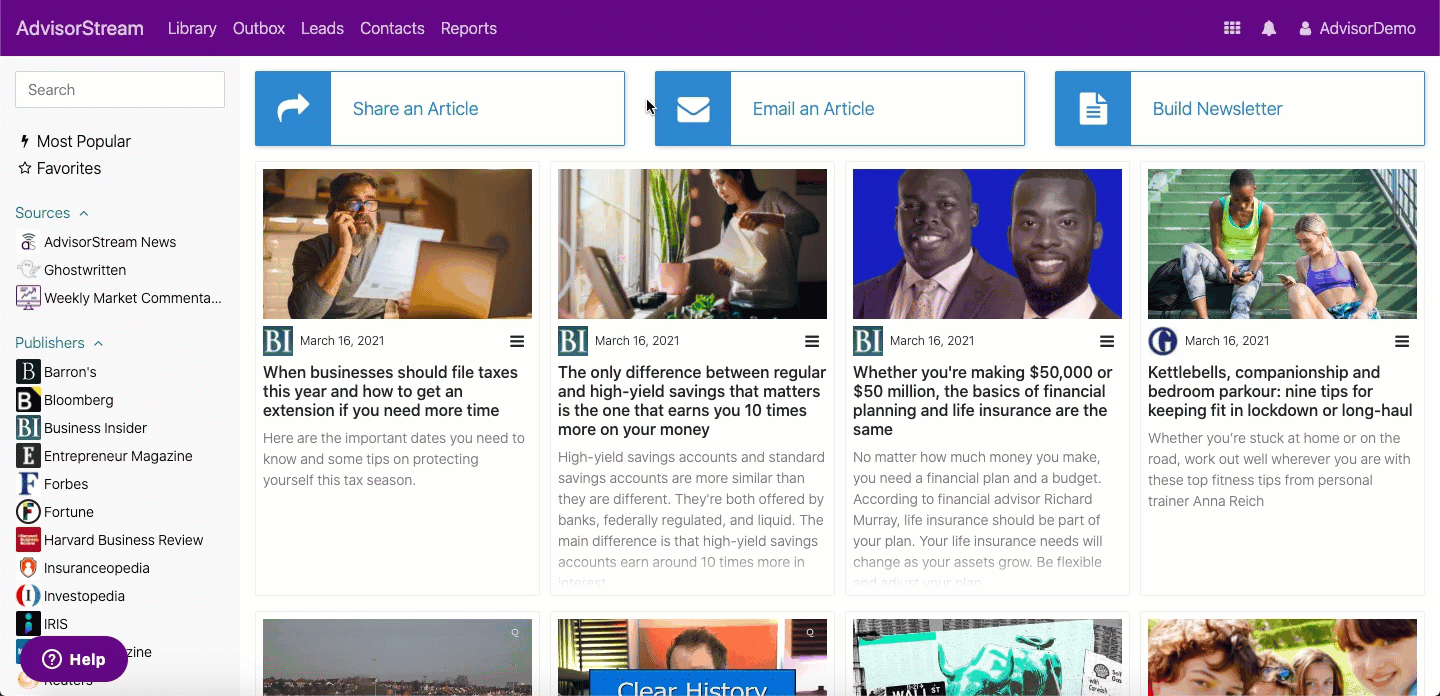 Related Articles: