If at any time you need to reset or change your AdvisorStream password, you have two options:
Option 1: From Login Page
In order to reset your password from the login page you will have to head to AdvisorStream.com, from here you can follow the GIF & instructions below: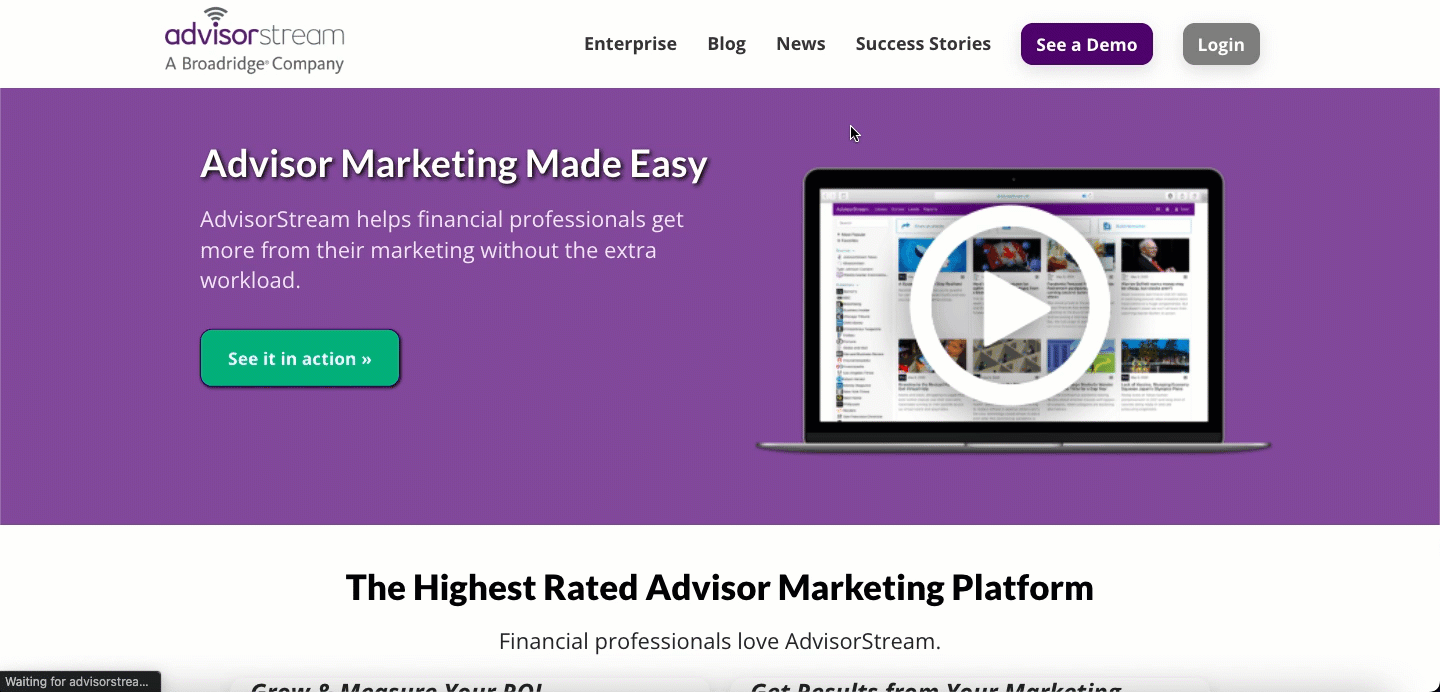 From AdvisorStream.com click Login in the top right corner
Once on the Login Page, click Forgot username or password?
Enter your AdvisorStream Account's email address (this would be the email in your Basics Tab) into the box that appears
Click Reset My Password
From here you can follow the instructions you receive to your email to set a new password for your account. If you cannot find the email, please check your junk or spam folders.
Option 2: From Account & Settings
If you are already logged in to your account you are also able to change your password from inside AdvisorStream. The instructions below will guide you through this process: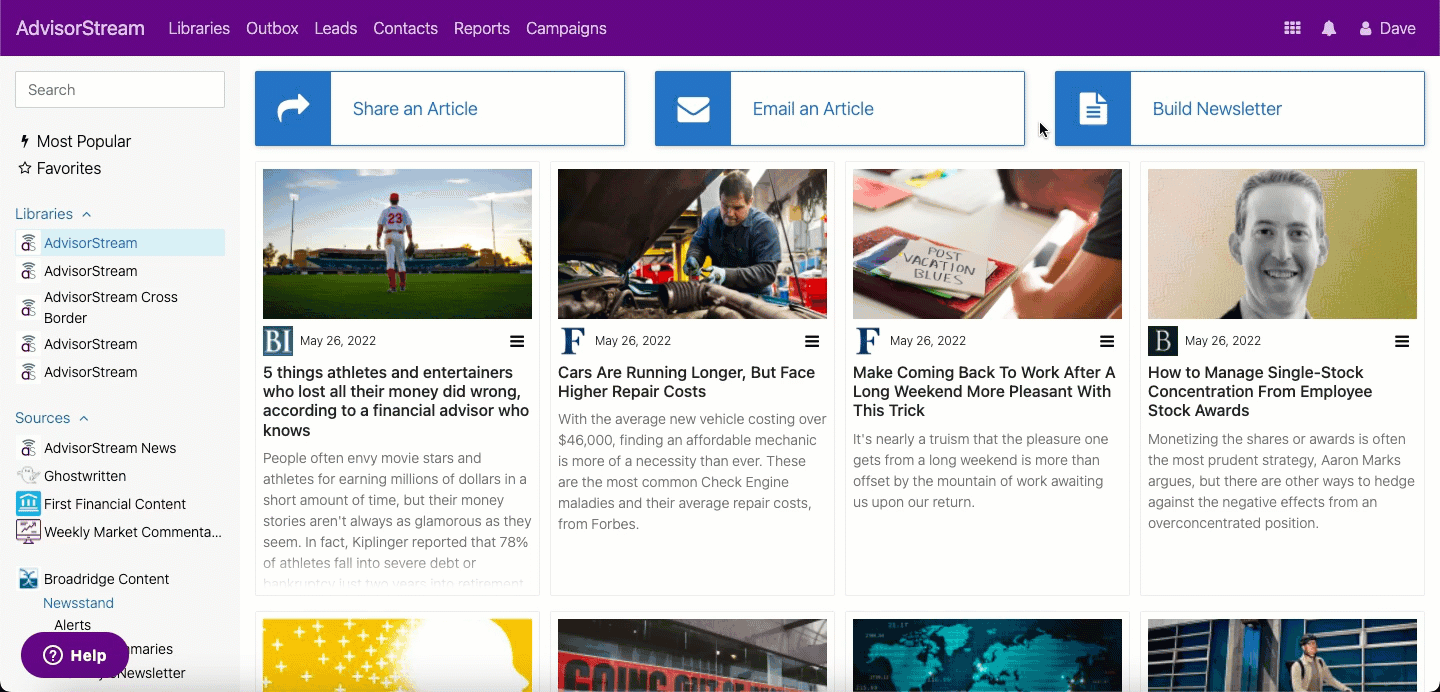 From any page on AdvisorStream click your name in the top right corner, then click Account & Settings.
Click on the Basics Tab.
Enter your Current Password in the box provided
Enter your desired New Password and once more to confirm the new password.
Click Save.
*Note
Password requirements - 8 Characters minimum, containing three of the following 4 classes:
Upper Case letter,
Lower Case Letter,
Numeric
Non-numeric/ Special characters.