Creating a Facebook Business page is very quick, easy and free. AdvisorStream allows you to post our great content to your company's Facebook page.
Facebook company pages are a great way to help your company gain brand awareness, reach new clients and build your business digitally. One of the biggest benefits of having a company page is the ability to gain organic reach from likes, comments, and shares.
Step 1: Before you start creating a Facebook company page you will need 3 items.
A page name for your company page
Two Photos: One for your display picture (170x170 pixels) and banner (820x312 pixels)
A Call to action: Decide on a CTA on what you want people to do when they go on your page
Step 2: Create your page by clicking on this link.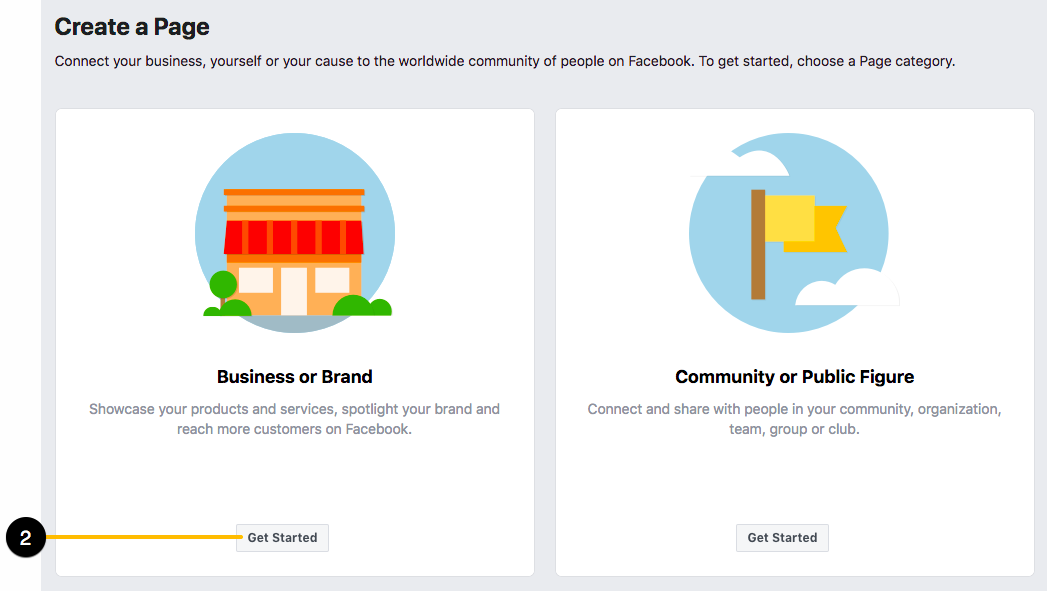 Step 3: Enter your business name and details.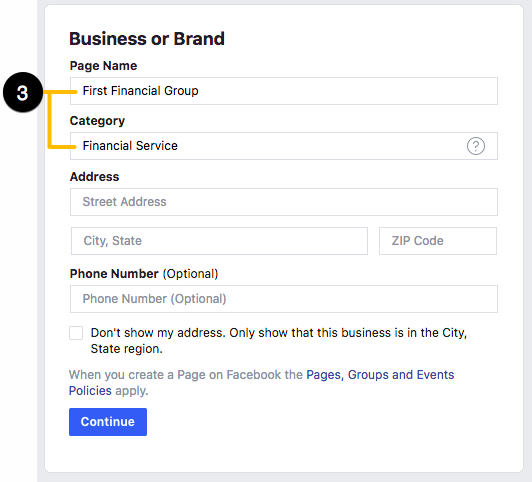 Step 4: Upload your profile picture and cover photo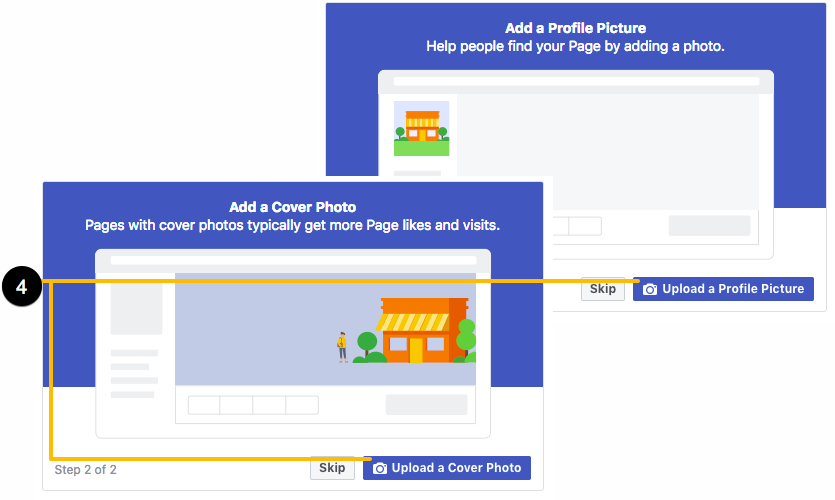 Step 5: Add a call to action (Book with you, Contact you, etc)

Once you have completed all the steps, you are now ready to post on your Facebook Company Page.