Managing your contacts is important in maintaining the health of your email list. Similar to adding more names and segmenting contacts it is also important on occasion to remove emails. This can be old email addresses, redundant lists, or people who no longer want to receive communications.

In this article, you will learn how to delete a single contact, all contacts as well as an entire list.
How To Delete A Single Contact:
Click Contacts
Use the search field to locate the contact
Click on the contact name to expose information & options
Click delete and then permanently delete to finish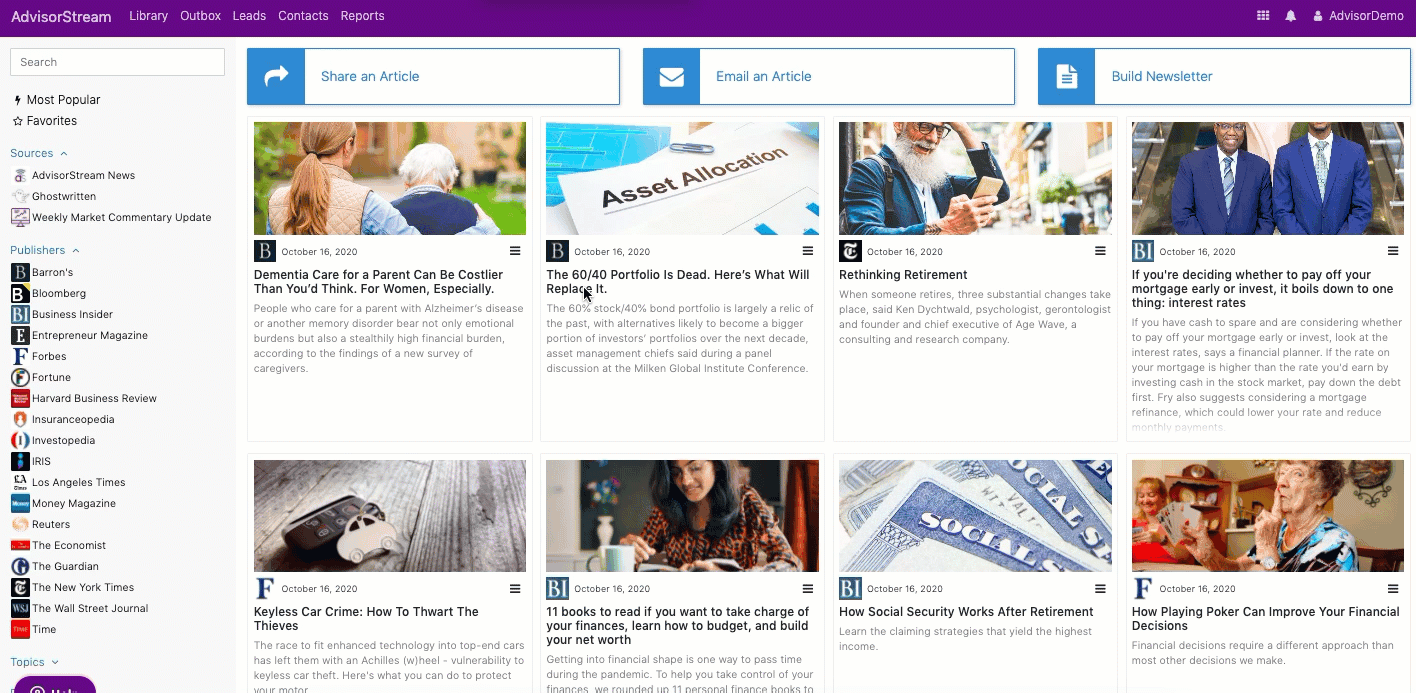 __________________________________________________________
How To Delete A Contact List:
Click Contacts
Click the Arrow to expand the list of options. Select Delete list
You will then have the option to delete only the list or to permanently delete all the contacts within the list. *Note: When deleting a list, and choosing not to permanently delete the contacts within the list, the contacts will remain in your All Contacts. If you wish to keep the contacts, move them to another list before deleting the list.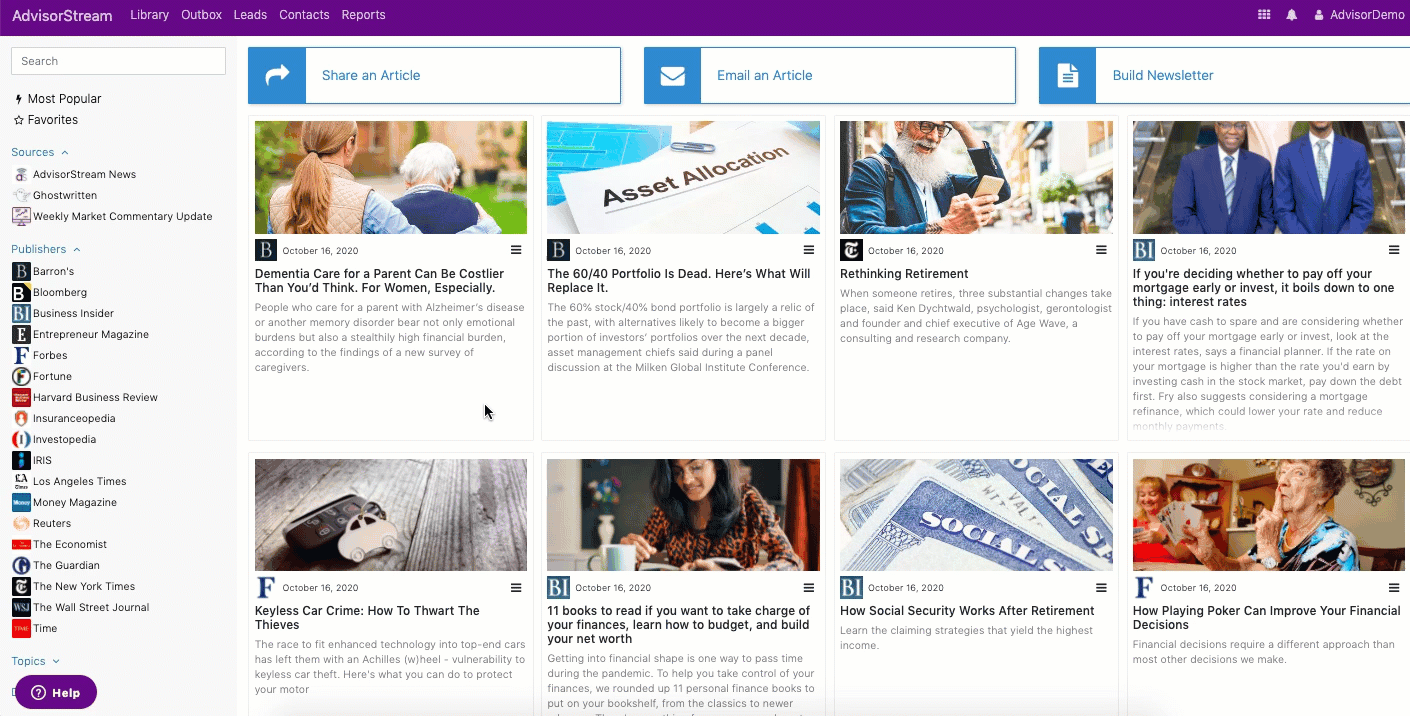 How to Delete All Contacts:
Begin by clicking Contacts

Click the Arrow to expand the list of options beside All Contacts. Select Delete all contacts
Click Delete to confirm *note this action cannot be undone
Video Instructions:

Related Article: